NIN Live: 2018
October 10, 2018 - Washington DC, The Anthem
Setlist
Home
Somewhat Damaged
Wish
1,000,000
Letting You
The Frail
The Wretched
Find My Way
The Perfect Drug
Shit Mirror
Ahead of Ourselves
God Break Down The Door
Closer
The Becoming
Me, I'm Not
Gave Up
The Hand That Feeds
Head Like a Hole
All The Love In The World
Over and Out
Hurt

Tour Journal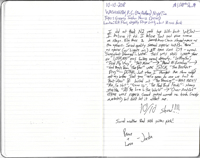 Show Memorabilia
Known Recordings
Source 1: Video - AUD, Unknown Video Recording
Taper: Dennis Justus
Time: 94 minutes
Rating: 4 out of 5
Download the Full Show: .zip file MP4 - 1080p, 2.4 GB
Added to Archive: June 05th, 2019
Comments:
This is one of the last shows that did not have a source avaialble from it for download. I have ripped this from Dennis Justus' YouTube page. This is a full recording. I would love to have the actual file that was placed on YouTube for download/preserve for archival purposes. But for now, this will do. If anyone has a way to get in touch with Dennis, please let me know. I would love to speak with him on what he used to record as well. The video is good. Has some difficulty with the fog and auto-focus. Some really great close ups of the band with unobstructed views and stable camera work. He really did a great job.
Screenshots: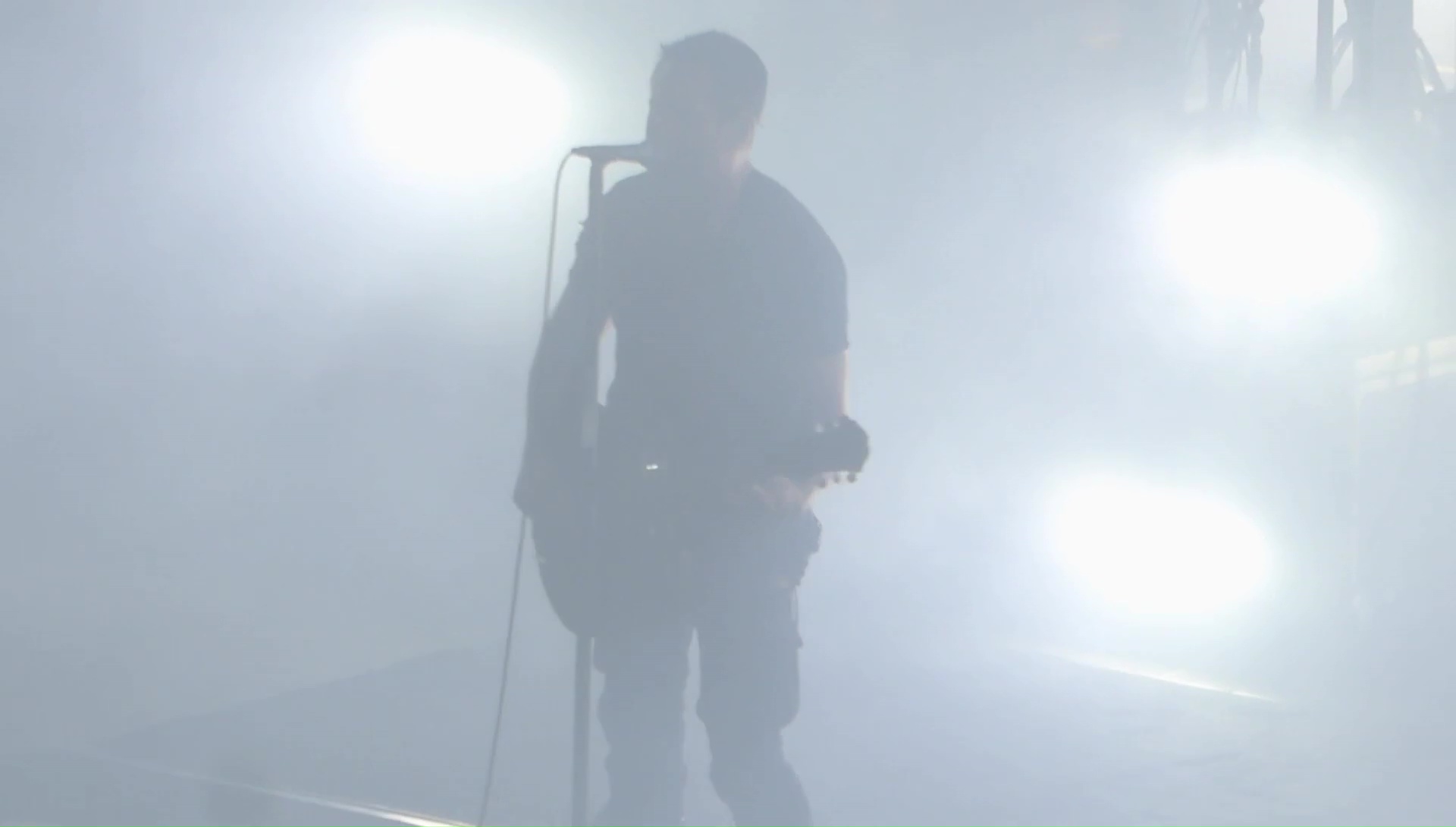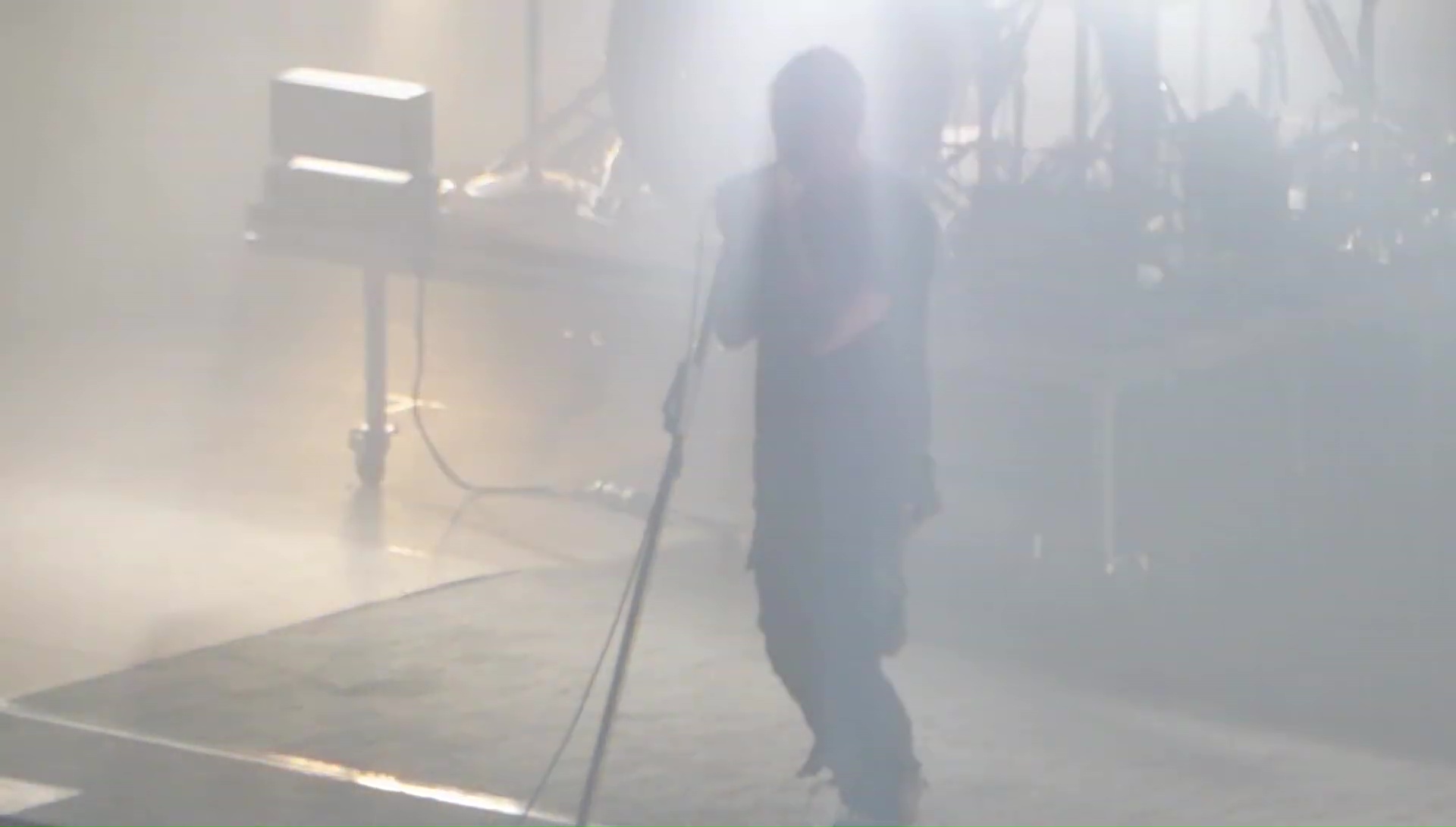 Source 2: Audio - AUD (Zoom H1)
Taper: Anonymous
Time: 109 Minutes
Rating: 4 out of 5
Hear a Sample: 1,000,000, 2 Minutes
Download the Full Show:
.Zip File FLAC, 1.9 GB - 24-Bit
.Zip File FLAC, 530.4 MB - 16-Bit
Added to Archive: April 28th, 2020
Comments:
Anonymous came forward and shared with me their recording from Washington DC, night 2 after I sent a social media post out to everyone about my upcoming board exam being cancelled because of COVID. I needed something to work on. Awesome this showed up! This is the first audio recording released from this date and a good one at that. I am always impressed with how the Zoom's internal mics work. Listening back to this set yesterday, that setlist is awfully good and hits heavy to start the show! Again, big thanks to anonymous for sending this my way to work on and share to the archive. Been a few rough days, as I can imagine others are feeling too. We are all in this together and you're not alone. Sending positive vibes out to everyone.
Source 3: Video - AUD, Unknown Video Recording
Taper: Jim Powers
Time: 65 minutes - Incomplete
Rating: 4.5 out of 5
Download the Full Show: .zip file MP4 - 1080p, 2.25 GB
Added to Archive: January 17th, 2021
Comments:
Jim Powers has filmed other Nine Inch Nails over the years and his footage is epic. I'd really love to get my hands on the raw footage prior to youtube encoding. This is some of the best footage from the 2018 tour. Most of the set was recorded during the night. But some songs were missed. Filmed from the balcony but there are some great close ups and the picture is clear!
Screenshots: