NIN Live: 2009
July 02, 2009, Arvika, Sweden, Arvika Festival
Setlist
Home
1,000,000
Letting You
Discipline
March of the pigs
The Frail
The Wretched
The Becoming
Burn
Gave Up
The Fragile
Non-Entity
The Way Out is Through
Wish
Survivalism
The Hand That Feeds
Head Like a Hole
Hurt
Show Memorabilia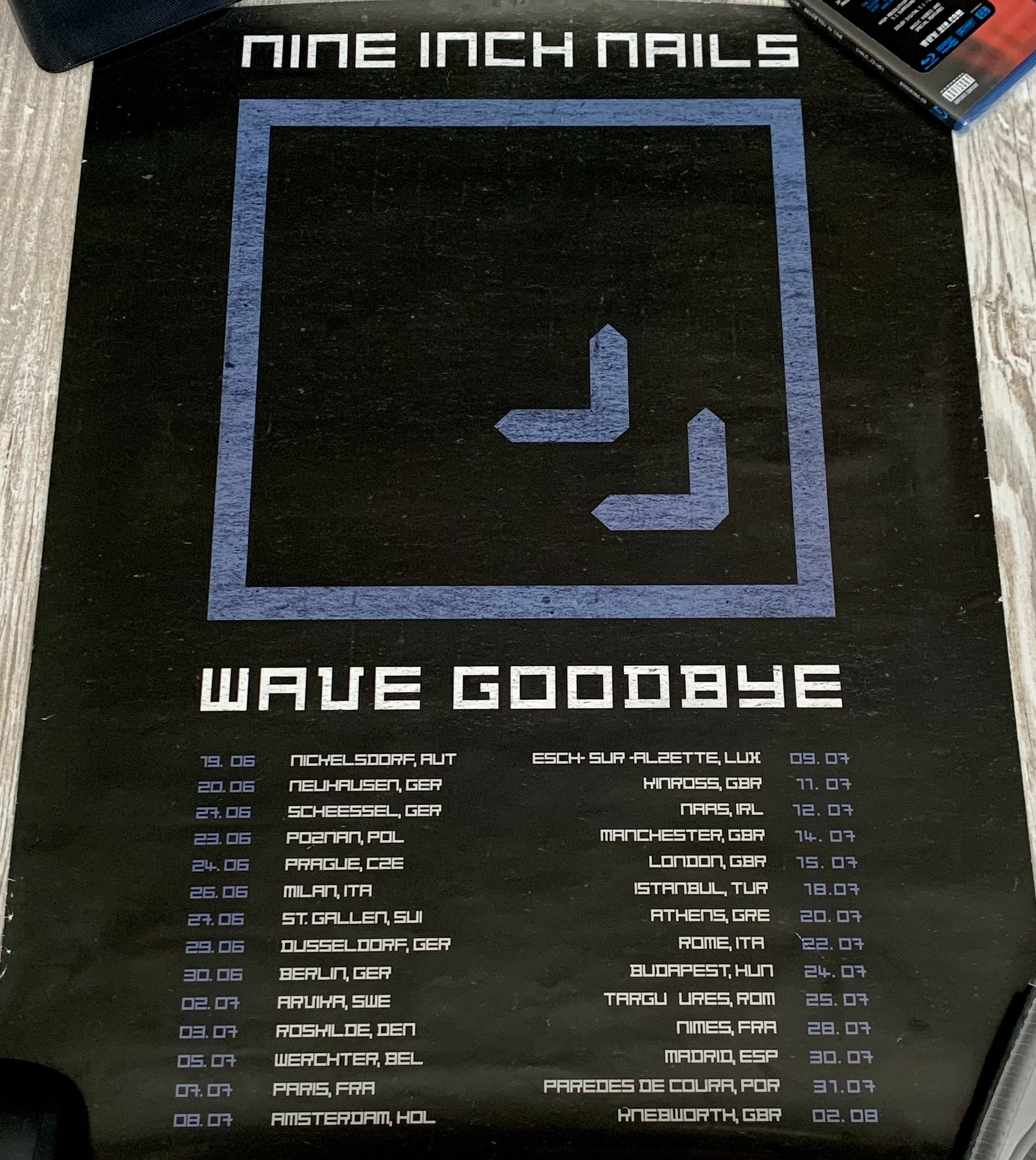 Known Recordings
Source 1: Audio - AUD (DPA 4061's + Church Audio ST-9100 Pre-Amp + Edirol R-09)
Taper: Jofa
Time: 81 minutes
Rating: 5 out of 5
Hear a Sample: The Fragile, 2 Minutes
Download the Full Show: .Zip File FLAC, 490.3 MB
Added to Archive: July 05th, 2009
Comments:
Great recording. A short setlist because it was a festival. Second recording to be released on the European leg.