NIN Live: 2009
August 05, 2009, Manila, Phillippines, Araneta Coliseum
Setlist
Somewhat Damaged
Terrible Lie
Heresy
March of the Pigs
Piggy
Closer
Reptile
The Becoming
I'm Afraid of Americans
Burn
Gave Up
La Mer
The Fragile
Non Entity
Gone, Still
The Downward Spiral
Wish
Survivalism
Echoplex
The Day the World Went Away
Dead Souls
The Hands that Feeds
Head Like a Hole
Hurt
Show Memorabilia
Known Recordings
Source 1: Audio - AUD (Voice Cassette Recorder)
Taper: Dan Easton
Time: 115 minutes
Rating: 3 out of 5
Hear a Sample: Echoplex, 2 Minutes
Download the Full Show: .Zip File MP3, 679.5 MB
Added to Archive: August 25th, 2010 UPDATE: November 13th, 2020
Comments:
Thanks to fillow, they sent me the raw WAV file of this recording done by Dan Easton. Prior to this, I had this only in MP3 and I believe it came from the defunct nin dot com forums. It's as you'd expect with a voice cassette recorder. Some screaming fans around the taper, especially in-between songs.
Source 2: Video - PRO, Splintr.com Footage
Taper: Splintr
Time: 31 minutes
Rating: 5 out of 5
Download the Full Show: .zip file MP4 - 270p, 122 MB
Added to Archive: August 23rd, 2019
Comments:
From what I can remember. These were posted online with some interviews with Trent. Maybe even ripped from YouTube. Sadly, it's not the full show. But I suspect someone out there that worked for splintr has the full performance. Their website is now defunct and I have tried to figure out how to contact to no avail. Maybe one day. For now, there is 30 minutes of the middle of the set available here.
Screenshots: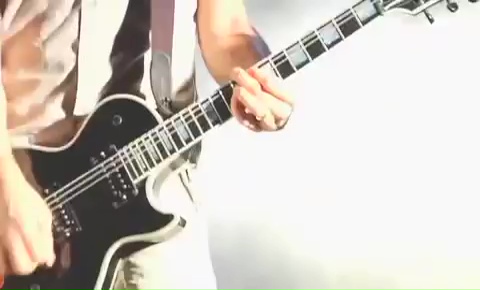 Source 3: Video - AUD, Audience Multi Cam
Edited By: Q2K
Time: 117 minutes
Rating: 3 out of 5
Download the Full Show: .zip file MKV - 394p, 1.3 GB
Added to Archive: November 13th, 2020
Comments:
Multicam edit done by Q2K Productions, uploaded to Youtube many years ago. Original upload is here: https://www.youtube.com/watch?v=f1uN5C-IvHk Fillow was able to contact the editor and get the main project file. The audio was put to 5.1, which is questionable with the quality of audio sources that were available. Notes by Q2K are in the text file of this download.
Screenshots: